What Is Surviv.io Pavilion?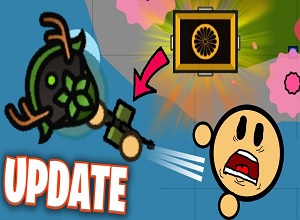 With Surviv.io Pavilion, the basic element is that there is a house hidden among woods in Woods Spring Map. It is placed a place where players consider as a hard-to-reach location (island). The Island is located in between vast water body. With Surviv.io Pavilion, the need to spawn in such an Island is what pushes players to work harder and harder with the aim of reaching such an Island. As a player strives to reach the Island located amid vast water, gaming becomes both a challenge and an interesting to do altogether.
Reaching Surviv.io Pavilion
There are normally four main stages in Surviv.io Pavilion game. The first stage is marked as 1x. This the first step where a player tries to access the pavilion from all angles. It might sound or look simple but locating the entrance to the pavilion is not a joke. The second step is marked 2X and it comprises a hidden entrance to the pavilion that presents twice as much difficulty in trying to access the pavilion. The third and hardest part or level is marked 4x. This step or stage requires you to be a well-seasoned player or else it will be an uphill task.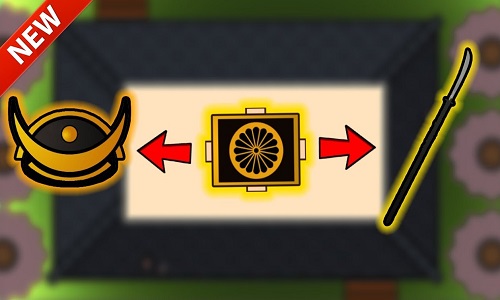 Loots of Surviv.io Pavilion are:
Shishigami no Kabuto (Tier Forest Helmet) in the center of the building.
An item from Tier Pavilion in a 

top-left vase.

Military Pack and Greencloak in a

top-right vase.
Strategies Crucial for Reaching Survivio Pavilion
There are three main things that you need to be aware of if you are a new player. First, there is the military pack and the green cloak at the top-right vase. These elements are very important during your adventure towards Surviv.io Pavilion. At the top-left vase is the tier pavilion and at the center of the building is the forest helmet. With these elements at hand, you will need to design the best strategy for making your mission a success.
The best strategy is to pick all the necessary elements before beginning the battle. Without these, you need not enter the building at all because you may never get to the right section of the pavilion. Secondly, with Surviv.io you need to be the first as far as the need to become Woods King is concerned. This will give you a wider spawn zone in the lake located to the south. Such a privilege will be the basis of entering the pavilion. You need to camp outside the pavilion if you are still figuring out the entrance to the pavilion and this is where weapons are more than necessary. Surviv.io bunker code is the most researched topic in the game.