Surviv.io Survivr Pass 8 Wiki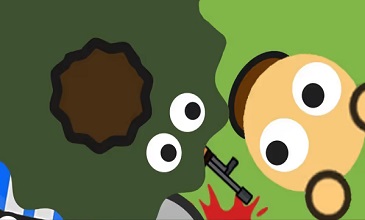 Your goal in Surviv.io survivr pass 8 is to be the last player alive. In different periods, such pass seasons are created in the game and prizes are distributed. Since each season has different objectives and rewards, the content may change from season to season. Surviving and destroying opponents is your top priority in Surviv.io.
Knowing More About Surviv.io
A survivor pass is a form of progression meant for all video games including Surviv.io allowing players to upgrade their abilities significantly. It provides ways to complete a mission in a game with advanced approaches to gain more advantages. Players can unlock rewards, features, and other things with the pass that will help them get high ranks while playing the game. Surviv.io survivr pass 8 is the latest one available for players to improve their abilities and performance. The pass is the best choice for those who want to ensure a better gaming experience.
What Is Surviv.io Survivr Pass 8?
Players should know more about what is Surviv.io survivr pass 8 from different sources that will help obtain optimal results. Moreover, it gives ways to play the survivio game with high efficiency. Survivr pass 8 enables players to focus more on their playing skills to increase the winning chances. Moreover, it lets a player ensure high protection from enemies with the best weapons and practices.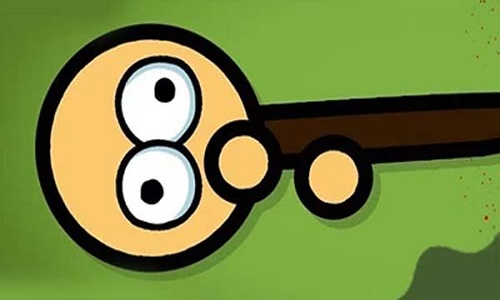 Surviv.io survivr pass 8 outfits are Ghoul Fire, Melonwater, Electric Ice, Gaudisque, Toxic Barrel, Starry Night, Hot Magma, Dragon Tails, Digiturt, Braaains, Norse Code, I Lava You, Jule Verny, Stumped, Street Art, Cosmic Blue, Micro Wave, Blue Zone and King Galaxy.
Surviv.io fist skins are Bologna, Inky Business, The Other Pong, Make a Choice, Paddle, Bloody, Tiger Seed and Flashy.
Anyone who wants to target opponents with high efficiency that gives ways to gain more advantages. The pass will end on November 30, 2021. Therefore, players should use the same before the expiry.
What Are The Advantages Of Using Survivr Pass 8?
You can use Surviv.io outfits, emotes, heal particles, boost particles, fist skins, death animations and currency that are not available to anyone or are not offered to the players in the regular game.
Surviv.io game involves several challenges and players should know how to manage them effectively. Using survivr pass 8 in the game will help a lot to enhance the playing abilities of players to a large extent. Not only that, it gives ways to survive in the game for a long-time that will help achieve the best results. The pass lets players increase their overall performance with the desired outputs by addressing the essential needs. On the other hand, it is wise to know the requirements and other things before buying this pass.
Where To Get Survivr Pass 8?
Players who want to get Surviv.io survivr pass 8 can search for the details online that give ways to gain more ideas, It is very useful for them to buy skin, weapons, and other things from the shop to enhance their health and adrenaline levels. Besides that, the pass enables players to ensure more protection from enemies while targeting them. Reading reviews of survivor pass 8 allows a player to make the right decision. Also, they make feasible ways to play a game with high accuracy. Survivr pass 8 makes the playing process a simple one with the latest features and tactics. You can observe the best weapon in the game on Surviv.io best weapon topic.