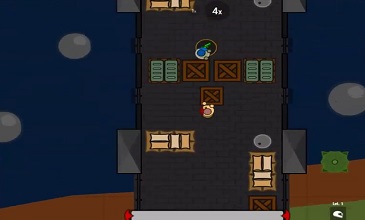 Surviv.io app 2020 is the dedicated app for the highly popular multiplayer IO game Surviv.io, which can be used to play the game in tablets or smartphone. You have to choose the right ammo and weapons in this game, to be able to boost your chances to win.
The game has many add-on features to boost all your odds for survival. For players, it is essential to pick the right platoons, ammo, weapons and clothing. The more and more you advance levels, you have to raise a squad or an army. Squads and armies can be very assistive for you when the whole playing area gets smaller.
What are the Surviv.io App 2020 Features?
You can find many challenges in this game, and Surviv.io app can help you to tackle all those. On an isolated island, you have to battle 99 other players in a big arena. The arena in the game map gradually gets smaller. Thus, the rest of the players have to be limited to a smaller arena where there are high chances of getting eliminated. As a player, you can survive in this game only by eliminating all your adversaries. In this game, do not think twice before you kill another player. Survival is the name of the game here.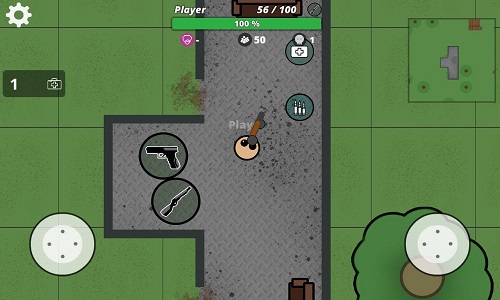 The map is another of the amazing features of this app. The map does not have a 'Zoom' feature, but it is very useful. You can find the exact area on which you are present in the island. You can also check whether or not an adversary is coming towards you. Keep in mind that if you can see foes on the map, your adversaries can also spot you. Thus, you need to move with caution.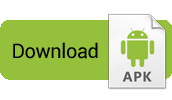 Surviv.io game is difficult to play on mobile but you will have a lot of fun when you get used to the game. You can play the game both on the tablet and on your mobile phone. The only thing you should pay attention to is that you have a good internet data package or you are connected to the wifi network.
What are the App Controls?
There are quite a few shortcut keys or controls in the gaming app, which include:
M: View Map
R: Reload
F: Loot / Pickup
Click on an item: Use the item
1 & 2: Swap Weapons
3: Punch Mode (Stow Weapons)
Touch: Aim / Shoot / Punch
Screen buttons: Movement
It can take a really long time to get used to the keyboard and mobile keys of the game, but if you practice it, you can easily overcome it. You can play the game with ease with the aid of these shortcut keys. Once you download the Surviv.io app 2020, you have to make proper use of the whole shortcut key to be able to win the game battle, and subjugate all your opponents with a cunning mix of firepower and strategies.