Surviv.io Crosshair Types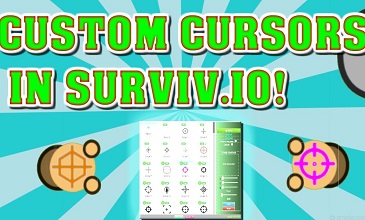 Are you ready to play a very fascinating survival game Surviv.io? This game has different types of weapons with crosshairs. You can use Surviv.io crosshair in order to get more out of your gaming experience. This is a very excellent survival multiplayer game where you have to stay for a long period of time. In easy words, the player who will survive for the longest time is going to win the game. If you also have to win the game, you may need to be familiar with some cheats that can be found online.
According to the experts, one should always try to be familiar with the Surviv.io tutorials of the game because the tutorial can provide basic details about the game. As soon as you collect information about the basics, you can move forward to the cheats and hacks available in the game.
With the help of the internet, you can find out a number of Surviv.io cheats that you can easily use in this game. This game is also available on your Android device so you can download it from the Google Play Store.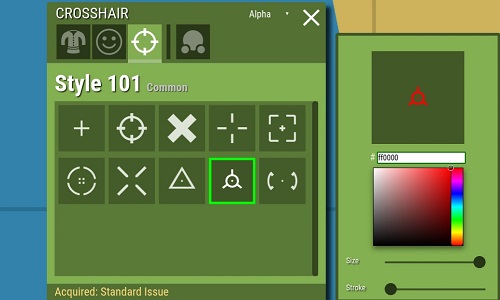 List Of Surviv.io Crosshairs
Default
Style 001
Style 005
Style 007
Style 010
Style 022
Style 027
Style 038
Style 040
Style 045
Style 051
Style 064
Style 080
Style 086
Style 094
Style 098
Style 101
Style 102
Style 109
Style 118
Style 124
Style 125
Style 136
Style 158
Style 160
Style 173
Style 176
Style 177
Style 181
Style 184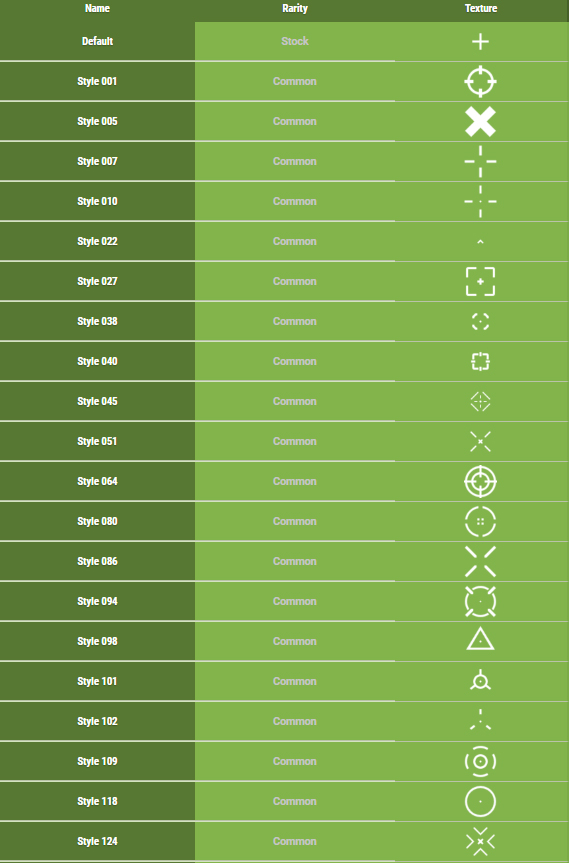 How You Can Use Surviv.io Crosshair?
Somehow, you will have to collect information about using Surviv.io crosshair because this can be a very helpful thing for you while you want to play the game. With the Loadout feature, all players can now change the crosshair type while they are in the game. In this way, they can increase the pleasure of playing the game. Game developers are constantly adding new crosshairs to the game.
What Is Interesting in this game?
Now, you have collected some basic information regarding Surviv.io crosshair as well as the game and that's why it can be a perfect time to know what's interesting in this game. According to the awesome reviews, this game is going to be a very perfect time killer for game lovers. Let's take out some important things about the game with the help of the following points:
This game allows you to choose any particular mode that you recommend the most. You can play solo, duo, and with the squad.
This game is going to provide you random map generation feature which is quite interesting.
You can find loot everywhere in this game without any kind of doubt.
The team of developers is looking forward to providing some new and exciting features to the lovers of the game.
With a bit of luck, you may have collected the required information about this game that makes this game quite interesting to play. With the Surviv.io cheat engine, you can eliminate many opponents in the game.