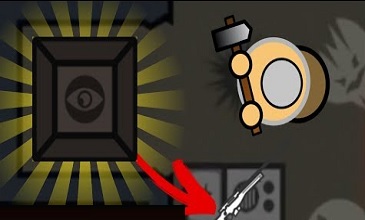 It is true that crates are essential features of the Surviv.io crates are important as far as gaming is concerned in the sense that they enable you to get the necessary loot. I believe that everyone wants to enjoy a game in one way or another. That calls for the need to understand the underlying features of Surviv.io. As soon as you get to understand these features, then you will be in a position to figure out how to play a game in the most effective way possible. Here are some of the features of Survivio crates.
Surviv.io Crates List
Wood Barrel
Soviet Crate
Locker
Chest
Treasure Chest
Deposit Box
Deagle Case
Bunker Crate
Hatchet Case
Flare Gun Case
Conch Crate
Pot
Grenade Crate
Snowball Crate
Bookshelf
Toilet
Vending Machine
Planter
Barrel Cache
Rock Cache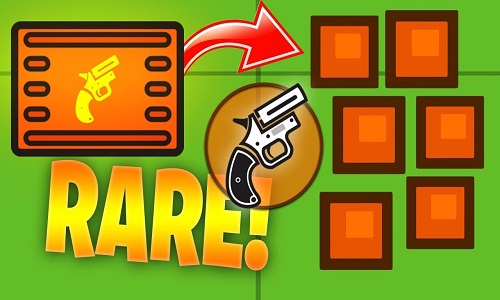 Tree Cache
OT-38 Crate
Arctic Crate
River Chest
Wall Mount
Cattle Crate
Hatchet Crate
Logging Orange Tree
Meteor Crate
Knife Crate
Ammo Crate
Stump
Crab Trap
Hardstone Block
Hardstone Boulder
Military Meteor Crate
Meteor Case
Chrysanthemum Chest
Vase
Potato
Soviet Military Crate
Red Emblem Case
Bottle Crate
Towel Rack
Golden Eye Chest
What Does Surviv.io Wooden Barrel in Surviv.io Crate Stand For?
Before looking into what the Surviv.io crates are, it is very important to have a look at the wooden barrel. First of all, it is a barrel that is basically meant to represent different stages of Surviv.io games. There are three types of barrels in this game. The first one is the wooden barren and contains a loot where you can destroy the available punches at any given time. Secondly, we have the wall barrel and as far as Surviv.io is concerned, you can always access the salon section and destroy it in just a single punch. On the other hand, the golden wall barrel drops more items as soon as you hit it.
Surviv.io Soviet Create in Surviv.io Crates
Just like the name suggests, the soviet crate is almost the same as a wooden crate. The most striking feature is that is has a hammer and a sickle on its top. With that idea, you can always enjoy gaming not by locating it on the map but by delivering six punches and you will be able to destroy it. More than any other crate, it has more loots than the other crates. As much as Surviv.io crates are concerned, it provides you with high chances of accruing more weapons and items that are powerful enough to make gaming a good experience.
Last but not least, is that with Surviv.io crates there are more provisions such as the grenade crate. This one of the features that makes your game more interesting. With the grenades, they are everywhere on the map and you need to utilize them. Sometimes, players ignore them because they look insignificant. Surviv.io crate is a feature that makes things better as far as gaming is concerned. In this game, you have to collect the weapons on the map and learn Surviv.io loot tiers.