Surviv.io Main Spring Map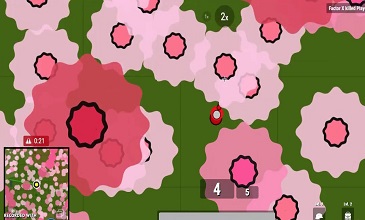 When the spring event is going on, Surviv.io Main Spring Map is going to be the most important map that the players would use. If you talk about the main structures of this map then you can check the names like Bank, Police Station, Mansion, Hydra Bunker, Docks, Greenhouse, Hut, Fisherman's Shack, Teahouse. In addition, this map is having more trees than the main map.
How Efficiently You Should Use Maps in This Game?
Among the top concerns that the players will have about playing this game, the concern of knowing the exact way to use a map will be the most difficult one. In other words, it can be said that the spring map is going to be very critical.
In order to collect some reliable and comprehensive information about Surviv.io Main Spring Map right now, you will have to make better use of the internet. If you are finding it difficult to know how you should use it, you can browse the official website from where you will collect the required information in a very short amount of time.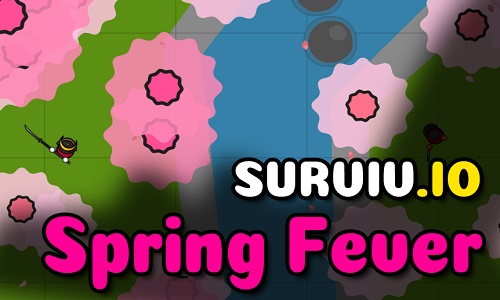 What Do You Get in Surviv.io Main Spring Map?
After having comprehensive information about the mainspring map of this game, you should know what you actually get in this map. Let's take a closer look at the top things that you are going to get with the help of this mainspring map without any kind of doubt:
Bunkers: This map gives you bunkers in which Egg Bunkers, Crossing Bunkers, Hydra Bunkers, Conch Bunkers, Chrysanthemum Bunkers, and Storm Bunkers are truly important. These bunkers may contain unique weapons or items.
List of obstacles: You get bush, trees, stones, barrels, silos, hedgehog, and Lily pad-like obstacles in this map.
A large number of trees: In comparison to the other maps, this spring main map will offer the highest number of trees.
Buildings: This map shows the Bank, Cabin, Barn, House, Hut, Warehouse, Greenhouse, Docks, Outhouse, Container, Shack, Fisherman's Shack, Bridges, Police Station, and Teahouse like many other important structures.
Crates: There are a lot of different crates in Surviv.io main spring map which are Crate, Soviet Crate, Grenade Crate, Treasure Crate, Stump, and OT-38 Crate.
These are some of the most important things is that the players are going to exercise in this mainspring map without any kind of second thought. Probably, you will not face any kind of problem with this map, which is a special map, because you have already collected so much important details and information about the map.
If you are looking for Surviv.io Main Spring Map it is necessary for you to understand the value of this map with the upper listed things. The other popular map is called Surviv.io Main Summer Map.